Community Classes
MAP runs weekly community classes with professional dancers, so you can engage more deeply with
your moving body, in a fun, safe, and friendly environment.
Join us at the MAP Studio,
76 Hawdon Street, Sydenham, Ōtautahi Christchurch.
All are welcome to share and connect through movement.
Want to buy a pass package?
See below for pricing and
BUY a Pass Package then
BOOK your choice of class.


Just dropping in or already have a pass package?
See below for the schedule then head straight to BOOK your choice of class.
Booking your child for a term or a drop in?
For more information and the term schedule see below.
.2022 pricing
Adult Weekly Membership Subscription



Annual Donation $150 plus $25/week
Unlimited classes each week plus exclusive membership discounts on movement labs and events

Unlimited Month



$150
10 Class Pass (3 month expiry)
$160

Casual Drop In
$20

Creative Kids Dance
$120 per term or
$15 per class

Community Choreographic Project
$175 | $150 for member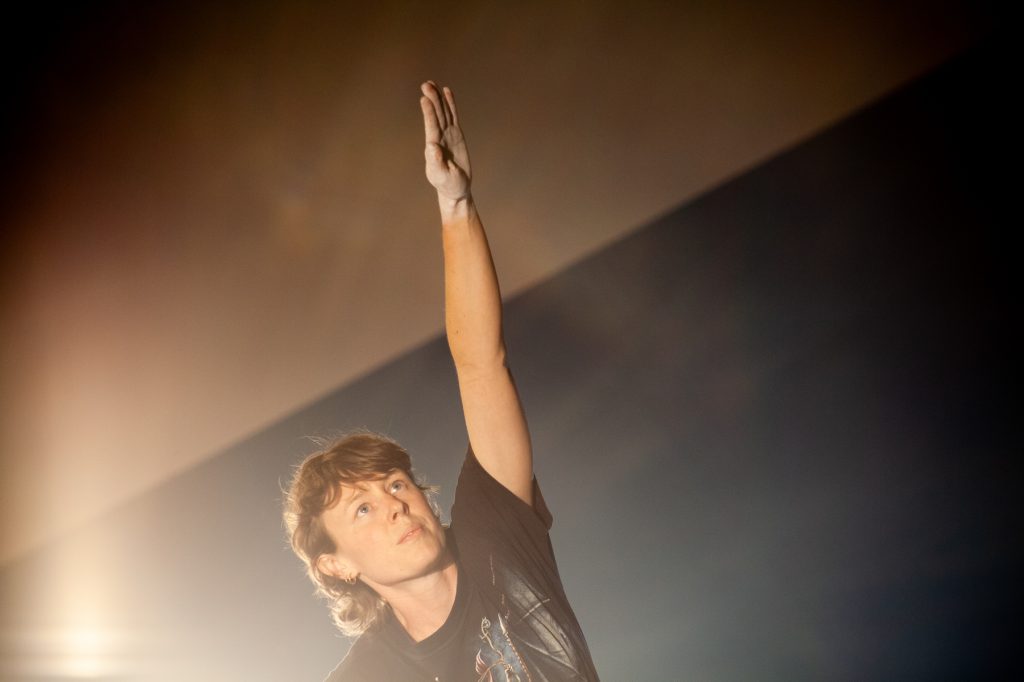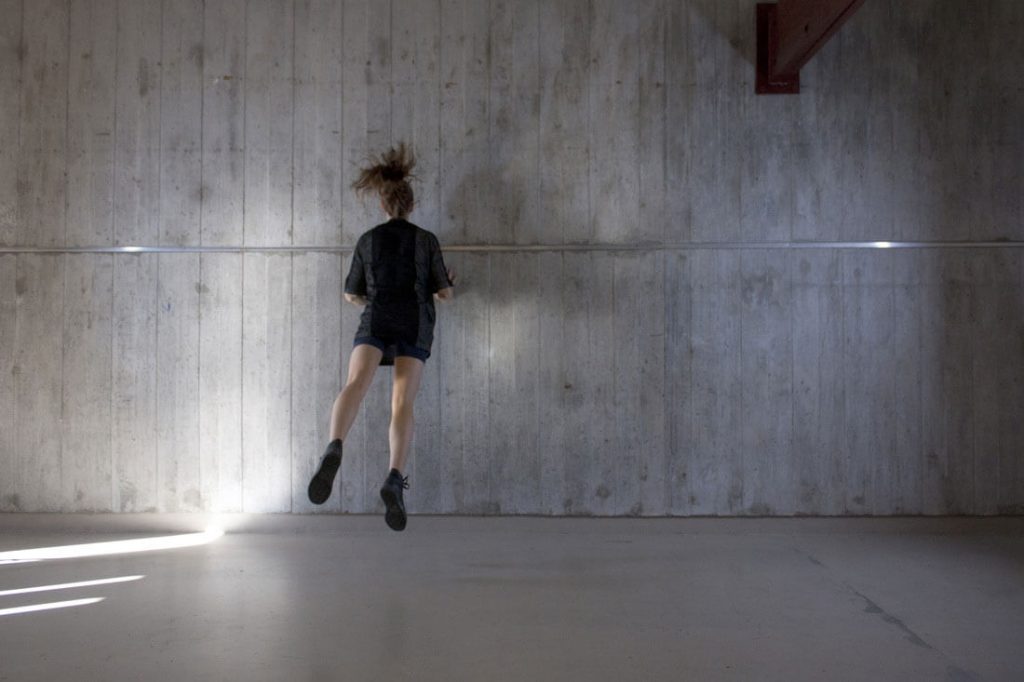 2022 schedule

Open Adults Contemporary
When: Monday 7:15pm - 8:30pm
Tutor: Julia Harvie

Contemporary Foundations
When: Wednesday 5:30pm - 6.45pm
Tutor: Denesa Chan
Body Work & Improvisation
When: Wednesday 7:00pm - 8:15pm
Tutor: Kosta Bogoievski

Real Time Composition
When: Thursday 6:45pm - 8:00pm
Tutor: Julia Harvie
Creative Kids
When: Saturday 9.15am - 10:00am
Tutor: Kereana Mosen
Muscle and Bone
When: Saturday 10:15am - 11.30am
Tutor: Kereana Mosen
Introducing


creative kids dance
MAP has been running adult community dance classes for the last seven years, encouraging them to feel empowered to move and be creative with their bodies.
We see a need for children who don't fit the traditional dance studio mould to be given space to explore creativity through movement too.
With professional dancers and choreographer, Kereana Mosen, your children can express themselves in a safe and fun environment. You can be assured your children are in safe hands.
Creativity requires flexibility, imagination, problem solving, and risk taking. Creative people form original ideas through exploration and discovery. They imagine things that do not exist and come up with new ideas. Dance classes traditionally focus mastering steps, memorising combinations of movement, and replicating positions and forms. However, with a few simple tools, we can foster creativity while developing skilled dancers who can enjoy dance throughout their lives.
With no exams, no uniforms, no right or wrong way, just the joy of movement, we would love to have your child dancing with us in 2021.
PRICE: $120 per term | $15 per class
Creative Kids 5 - 7yrs
When: Saturday 9:15am - 10:00am
Tutor: Kereana Mosen
Term 1: 5 February - 9 April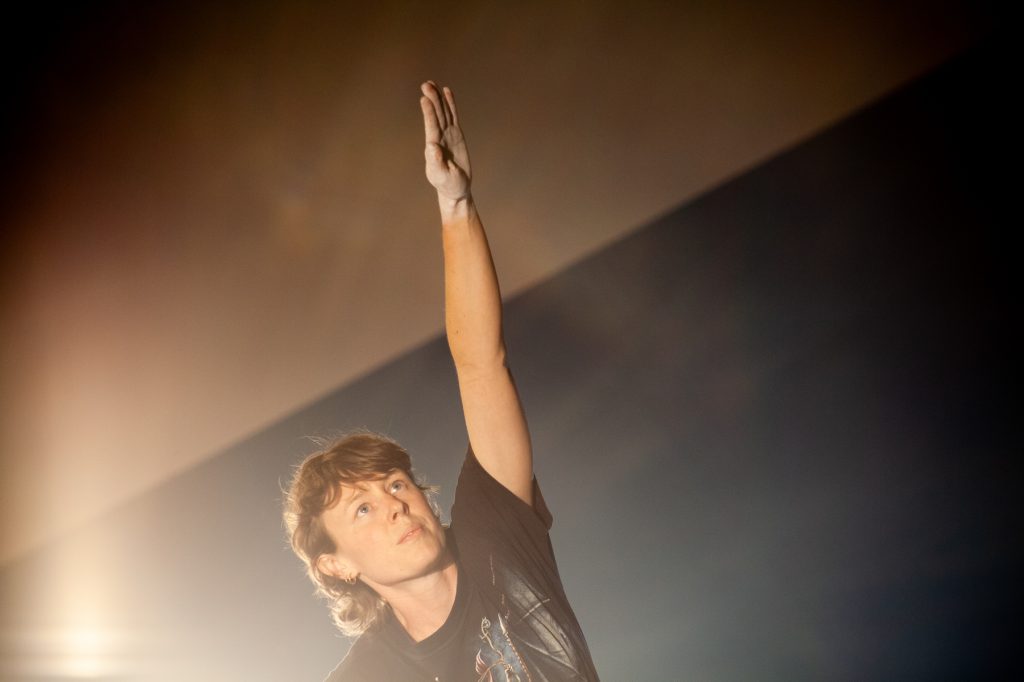 map under red

We are pleased to advise that under the RED setting of Aotearoa's COVID Protection Framework, MAP can continue to operate. The followed practices are in effect:
1. Class numbers are limited so please ensure you make a booking.
2. All tutors will be wearing masks and we encourage class participants to do the same.
3. All people will be asked to maintain social distance where possible.
4. As MAP is a Vaccine Pass Required Site, all people entering the space must present their vaccine pass on entry (unless under 12 years old).
5. All our tutors and staff are vaccinated.
5. Floors will be cleaned nightly and surfaces sanitised regularly.
6. Please scan on arrival.
7. We ask that parents where possible wait in the foyer or drop and pick your children up from class, rather than sitting in the studio during class.
We will provide further information as the situation unfolds so please check in regularly.




Meet your tutors
At MAP we pride ourselves on the calibre of our tutors. All are trained professional dancers and dance makers. This ensures you are engaged directly with our local dance artist community, keeping you in the know with upcoming events and current training of artistic integrity.
Open Adults Contemporary with Josie Archer

MONDAYS 7.15 - 8.30pm
75 minutes
This class is pitched at a more advanced level. However, as with all MAP classes, this is inclusive to all people with adaptable movement options. Josie's classes are dynamic, using wrapping and unwrapping, moving in circular pathways and streamlines with twists and curves. This class will develop stamina, flow and softness in and out of the floor.
Contemporary Foundations with Denesa Chan
WEDNESDAYS 5.30- 6.45pm
75 minutes
Contemporary Foundations is a gentle class that minimises impact to the joints, provides elements of creativity, and guidance to learn short phrases. If you are a beginning your contemporary dance journey, recovering from or managing long term injuries, and you're seeking a gentle and supportive movement class, this is the session for you.
Body Work & Improvisation with Kosta Bogoievski
WEDNESDAYS 7.00 - 8.15pm
75 minutes
Kosta draws on a variety of related therapeutic and creative movement practices explored through visualisation, provocations to explore creative processes, and efficiency and ease of movement. No experience required. No choreography to learn, just the freedom to explore your creativity mind and body through movement.

Real Time Composition with Julia Harvie

THURSDAYS 6.45 - 8.00pm
75 minutes
Learn choreographic skills for improvising in performance. Julia will take you through a series of exercises that will build skills and understanding in timing, duration, writing material, spatial and relational considerations, and entrance and exits that will culminate each week in making a piece. With these tools, if you wish, you will be able to go in the pool of performers who take part in the monthly MAP Sessions to perform Real Time Compositions to the public.
Creative Kids Dance with Kerena Mosen
SATURDAYS
5 - 7 year olds - 9.15 - 10.00am
45 minutes
Give your children a refreshing and creative start to their dance journey. MAP kids classes nurture your child's unique creative voice through movement. Using imagery and improvisation, Kereana will teach the ways dance allows them to engage and understand themselves and the world aroud them. No uniforms, no exams, just the joy of dance.
Muscle & Bone with Kereana Mosen
SATURDAYS 10.15 - 11.45am
90 minutes
Muscle and Bone encourages participants to experience the limit of their flexibility, endurance and spatial expansion.
The classes are designed to be fast paced, physically rigorous and are structured for participants to experience full expansion of their external body in the space.
​
M&B movement approach is one part of the Body Weather Laboratory is a research forum, founded in 1978 by Min Tanaka.