Creative Kids Dance
For ages: 7 - 10 years
Term 4: 22 October - 10 December
When: Saturday 9:15am - 10:00am
---
Per Term: $100.00 | Per Class: $15.00
With professional dancer, choreographer and teacher Olivia O'Brien, your children can express themselves in a safe and fun environment.
With no exams, no uniforms, no right or wrong way, just the joy of movement, this class is perfect for kids who don't fit the typical 'dance studio' mould.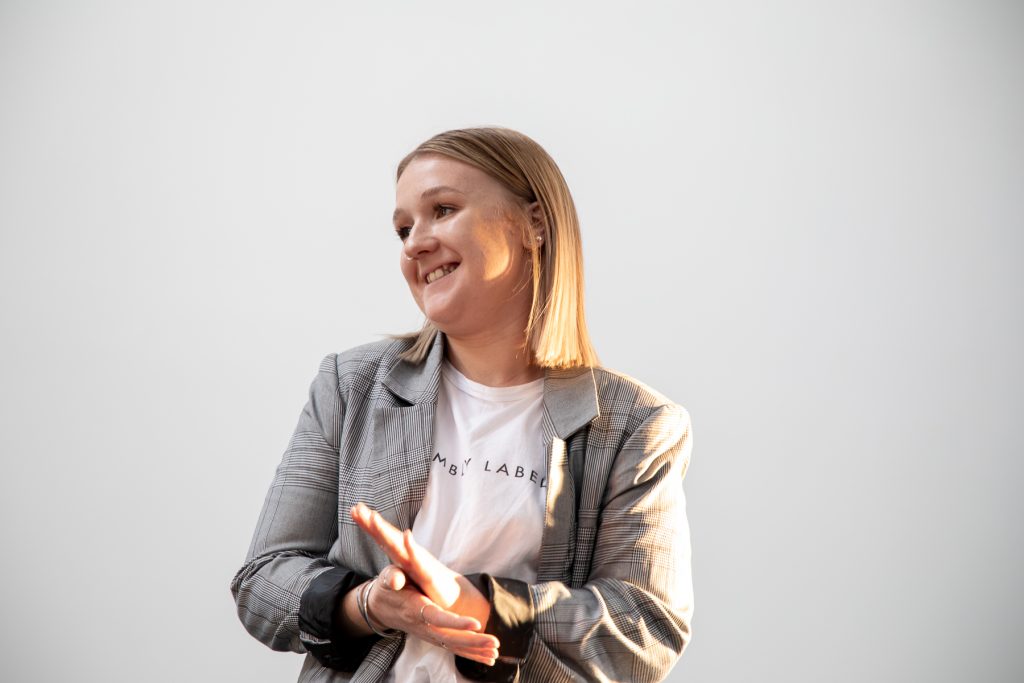 About Your Tutor
Olivia O'Brien
Olivia began her dance training at age four in ballet and jazz. Olivia auditioned and was accepted into the Hagley Dance Company in 2016, where she was awarded the Sheryl Robinson Scholarship. From Hagley, Olivia trained at UNITEC where she gained a Bachelor of Performing and Screen Arts degree and worked with some of New Zealand's best choreographers and tutors. Olivia's work was selected as a finalist for Short and Sweet 2019 and won the Most Innovative Choreography Award. Olivia was the artist in residence for the DANZ and MAP residency for the inaugural Otautahi Tiny Performance Festival in 2019 creating the piece 'Taking Residence'. In 2020, Olivia presented her written work, 'Rue', featured in Tempo Dance Festival's Putiputi Season. Most recently, Olivia has trained at the Graduate School of Education where she gained postgraduate certification in Primary School Teaching.
M.A.K.E at MAP
Youth Company
Movement. Art. Knowledge. Experience.

an opportunity for young people to connect, create, and perform through the art of movement
Calling all young movement makers!

MAP invites Rangatahi (13 - 18 years) to a year-long programme hosted at Movement Art Practice.

M.A.K.E is an intensive movement programme designed to nurture creativity; increasing exposure to dance and the arts.

Rangatahi will attend weekly workshops with specialised tutors to build skills in:
Contemporary Dance
Maori Movement
Storytelling
Film
Music
Participants will be given the opportunity to design and choreograph their own end-of-semester presentation at Little Andromeda, as well as participate in a production workshop (staging, lighting, sound) in the theatre.

When: Saturdays 2:00pm - 4:00pm

Semester One:
Term 1: 11 February - 15 April
Term 2: 29 April - 24 June
Performance Dates: (24 June tbc)

Cost: Per Term $175.00 | Per Semester $350
To enrol for 2023:
1. Fill out an enrolment form
2. Book your term / semester pass

Payment can be made term by term or by semester.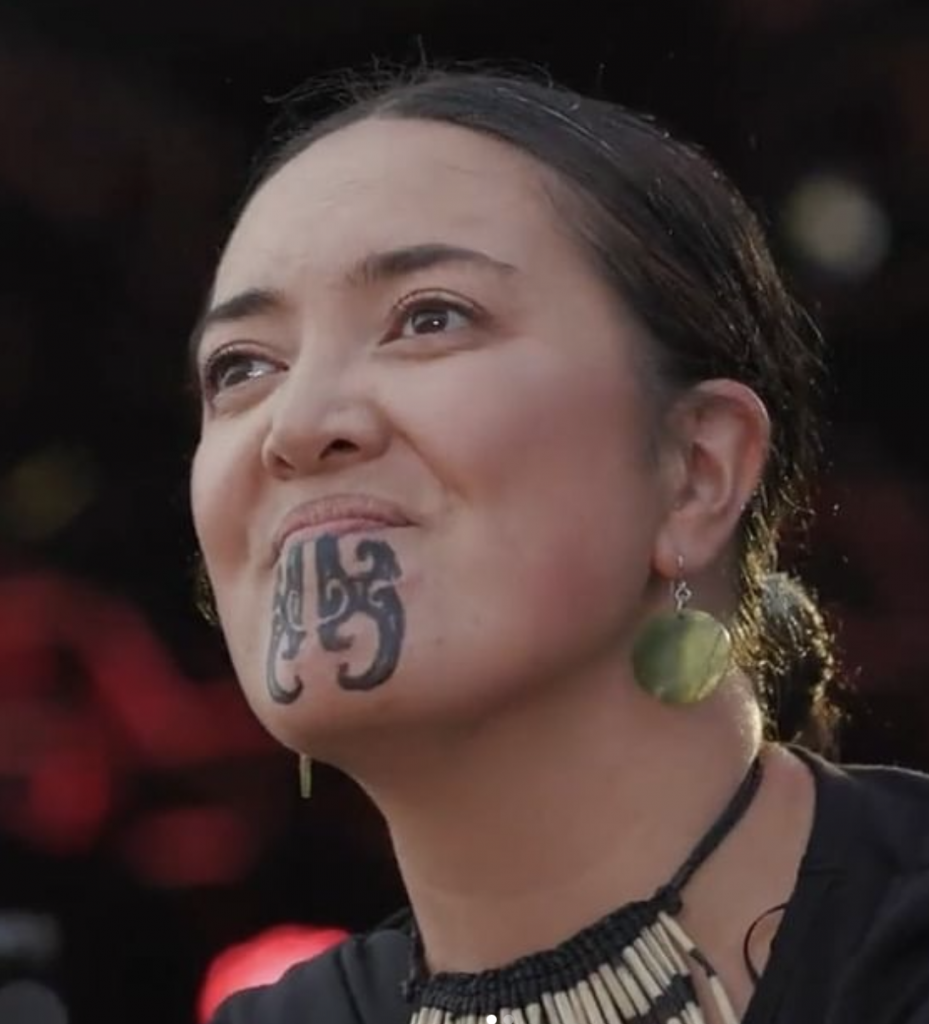 About Your Tutor
Savanah Tukariri (Lead Tutor)
(Kai Tahu, Ngāti Mutunga, Ngāti Whātua, Ngāpuhi)

Savanah is a multi-passionate, māori creative, māmā of 2 and 3rd generation kaihaka of Te Ahikaaroa Kapa Haka (est. 1993). Currently teaching Māori Movement at Movement Art Practice in Ōtautahi. She has worked on many projects in collaboration with the Christchurch Symphony Orchestra, The Court Theatre, The National Māori Theatre Hui and multiple Te Matatini Kapa Haka Competitions as a performer, tutor and choreographer over the past 10 years.
An upcoming project that Savanah is working on is presenting at Tiny Fest in Ōtautahi, 2023. Her debut inter-disciplinary work named URUAO incorporates movement and multimedia to explore the future of māori story-telling.

*Savanah will work alongside guest tutors specialising in Film, Māu Rākau, Drama, Music, Hip Hop, and Production.