Annual Community

Choreographic

Project
democratising choreographic process and performance
community




choreographic project



real people and real bodies break down the hegemonic structures of choreographic practices and performance
Community choreographic project invites ANYONE to participate and contribute as a valued creative practitioner guided and facilited by professional artists to produce engaged contemporary performance for the public of Ōtautahi.

Previous Community Choreographic Projects:
10 Busy People directed by Josie Archer
Featuring: Anna Romeo, Bina Klose, Jac Coia, Philippa Cosgrove, Jhawan Raika Morgan, Chloe Summerhayes,

Lady Grey directed by Julia Harvie & Paige Jansen
Featuring: Jac Coia, Megan Neil, Ella Rerekura, Jenny Postles, Virginia Kennard, Lizzy Guthrie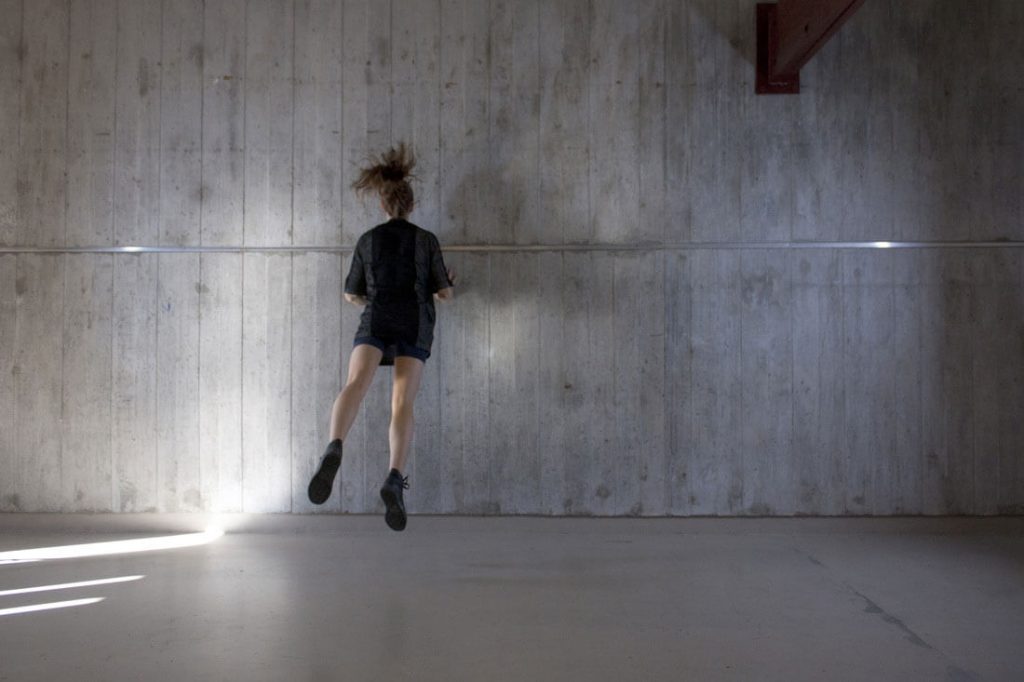 2021 Community Choreographic Project
P O O LS ID E
MAP invites YOU to take part in the creative process, perform to the public and engage in an important local issue in this year's Community Choreographic Project, P O O L SIDE.
NO DANCING / SINGING EXPERIENCE REQUIRED!
Rehearsals at the MAP Studio:
Thursdays 7 – 8.30pm and Saturdays 11 – 1pm from 29 April – 19 June
(We appreciate that life happens so if you need to miss a rehearsal here or there we get it)
Registration Fee: $175/ $150 MAP Members
This year Olivia Webb (sound and visual artist) in collaboration with Julia Harvie (contemporary choreographer), will create P O O L SIDE, a choral and movement driven work situated at the Waltham Community Pool once it has been emptied for the winter in June.
Conceptually, the pool as a gathering for communities is a site rich for social commentary, referencing the physical absence of water in these pools, P O O L SIDE will invite dialogue on the challenges we face as a community in regards to the impacts we have on our water ecosystems.