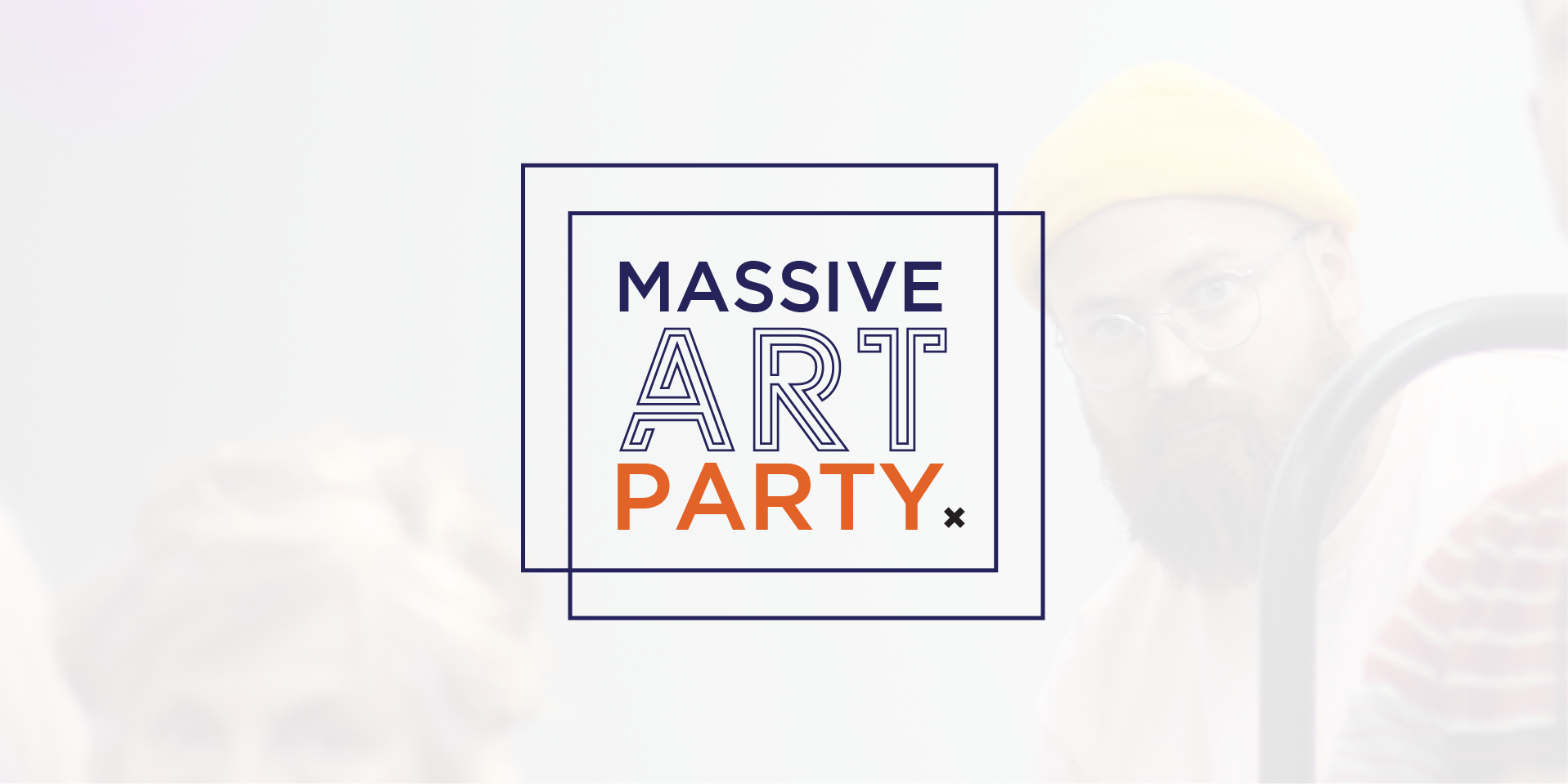 Massive Art Party
167
167 people viewed this event.
MAP and XCHC join forces for an immersive, experimental party like no other!
We will announce the venue & location of the event 48hrs in advance. Please note, it will not be at XCHC. They have come on board as an organizing team, not a venue.
MASSIVE is curated and bursting at the seams with DJs and bands, exciting and current contemporary theatre, performance art and dance from some of the country's best performance makers.
After the tumultuous mayhem of 2020, we are determined to wind up the year together with some good times. MASSIVE will be happening at a secret central city location, and will include a bar and food with performance nooks and music crannies for one's partying pleasure.