Innocent Bystanders:
Teoti Jardine
innocent bystanders may 02 - 19
Innocent Bystanders proposed a series of experimental encounters across Ōtautahi with The Physics Room as a central axis.
Blurring the boundaries between contemporary art and dance, performers Julia Harvie, Josie Archer, Kosta Bogoievski, David Huggins & curator Khye Hitchcock set up a framework from which examined dynamics between audience, performer, and site.
Local artists were invited to create written responses to the work.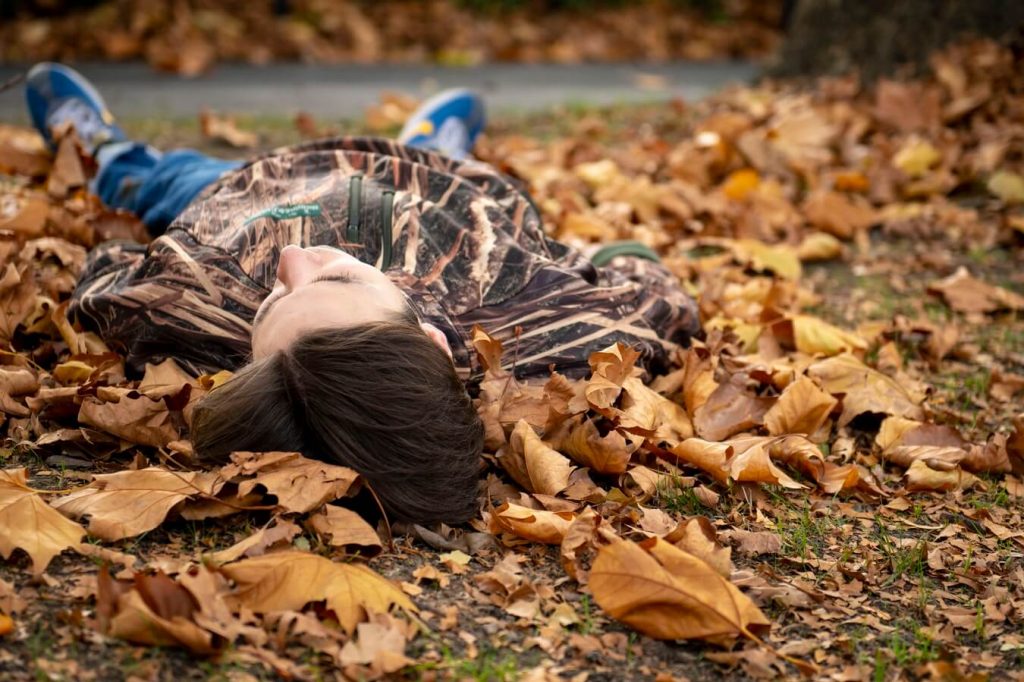 Victoria Square
fresh autumnal sky gathers itself
in the leaves of the recent exotics
while the ancient ti kouka smiles
and looks on
the dancers feel this newness
balancing on the memories where
the hundreds of years passed
still remain
they take their time each
moment treasured connects
them to the placeness
of this place
I move slowly pause touch
listen taste the stories given
permission by the dancers to
be heard again