Creative Kids Dance Classes
We are taking a break this term!  

Saturdays 9.15am – 10am
At MAP children can express themselves in a safe and fun environment, with no exams, no uniforms, no right or wrong way, just the joy of movement, this class is perfect for kids who love to express themselves through movement.
MAP can also offer private kids lessons on request. Rates are negotiable depending on the sessions.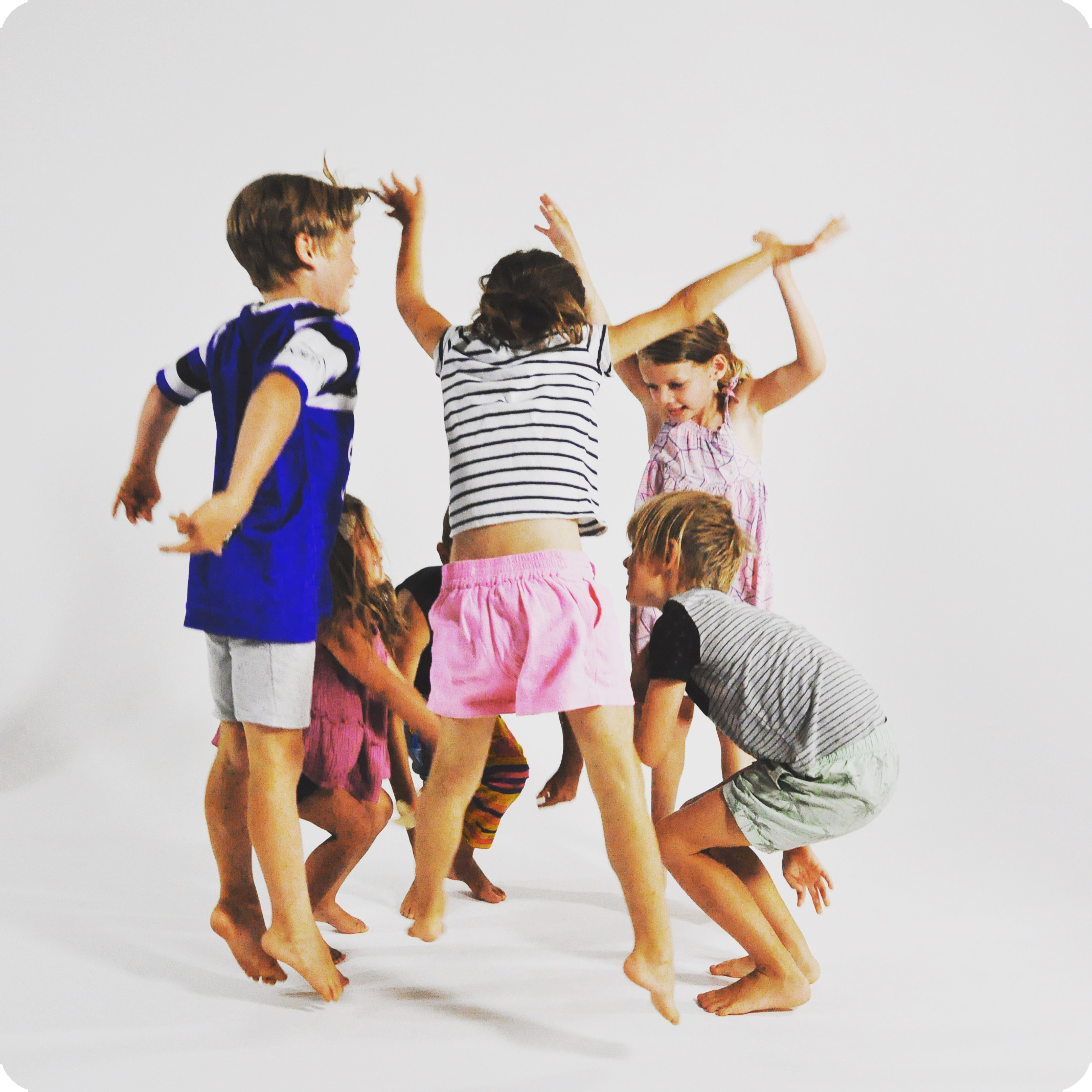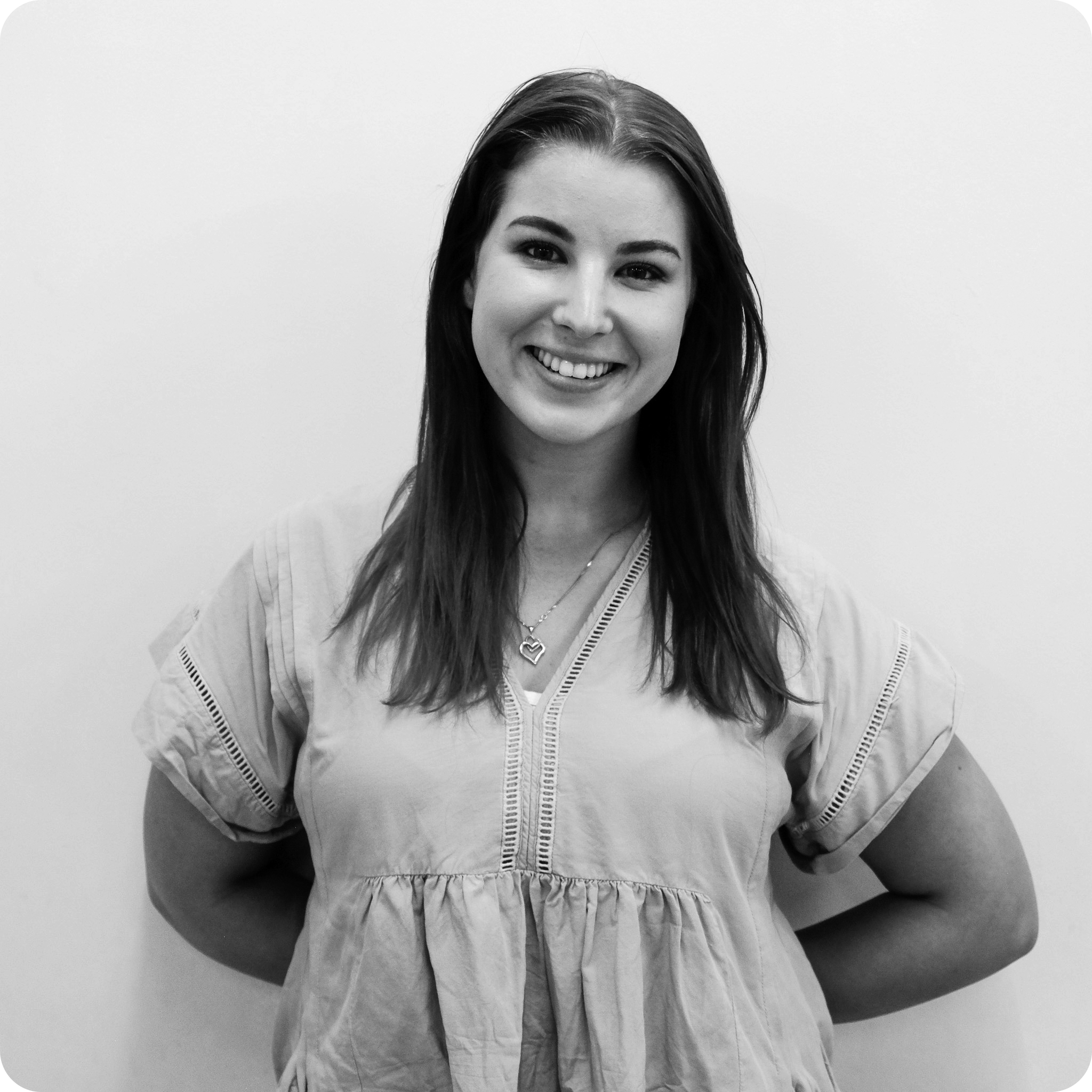 Dana Dawson
Dana Dawson started off her dance training at Hagley Dance Company before completing a BPSA qualification in contemporary dance at Unitec. She has recently graduated from the University of Canterbury becoming a secondary school teacher. Dana is most interested in facilitating safe spaces for young people to discover their creative side, explore movement, and have fun.
"When my son expressed interest in dance lessons I was immediately drawn to MAP's offering. As a creative child with a unique self expression, I was delighted and relieved that their classes encouraged his individuality as well as teaching him the dance skills he was craving. I want to underline how difficult this is to find in children's dance classes, and what a solace it is for me that he has a place to grow his creativity and self-confidence as well as his skills."
"I think the teachers are awesome, I love the way they engage with our child and others in the group and they make it fun and challenging"
"we are just super stoked we found your class, it fits our child well and the values we have as a family"
I think Christchurch is very lucky to host such an avant-garde creative organisation like MAP. I really enjoy taking part of the fantastic dance classes of all levels, dance workshops and dance events organised by MAP. It is a great platform for dancers and dance lovers to mingle in the dance and artist community, always welcoming new members.
What's on at Movement Art Practice?
To stay up to date with our class schedule, special deals, and events, subscribe to our newsletter and follow us on social media.