ōtautahi tiny performance festival
christchurch centre of contemporary art
november 30th, 2019
10am - midnight
MAP partners with CoCA for one day-and-night of performance by some of Christchurch's most exciting new wave artists.
Tiny Festival draws together a new generation of physical performance makers from Ōtautahi, Aotearoa, and beyond, that embrace taking risks, pushing boundaries, and breaking new ground. Inspired by artists who spark dialogue and ask questions rather than provide answers, the programme features a range of performance disciplines from Performance Art to Theatre, Dance to Poetry, Music to Installation.

MAP has curated a programme of work that transcends our understanding of ourselves and our world and has the courage to speak to the challenges of our times.

We invited the festival artists to talk about their practice and reflect on the work they will be presenting at the festival.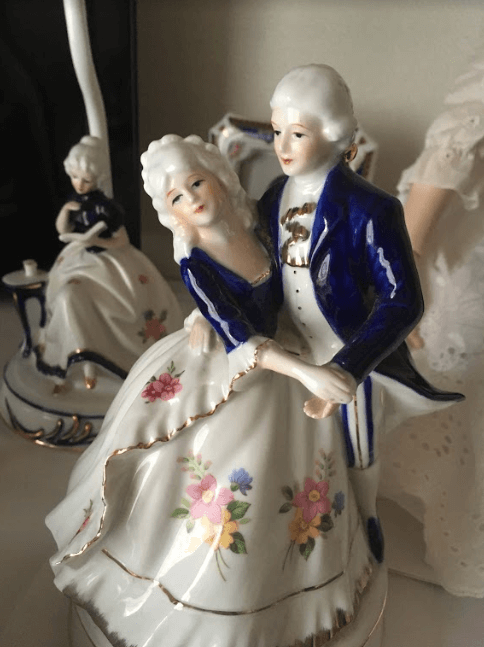 Fake Flowers and Typhoons
For some reason I have found it difficult to put pen to paper (fingers to keyboard?) to write something for this journal. I'm hesitant to commit to words, let alone 500-800. I guess I'm out of practice.
Right now, I'm in the countryside of Japan, learning traditional dance from a master. She is 73 and has danced most of her life. We spend our days chatting and eating and caffeinating, with occasional bursts of dance. She likes to pretend that I am her new boyfriend, and I play along. I'm staying in a room filled with artificial flowers. I wonder if they're actually the eco-friendlier option?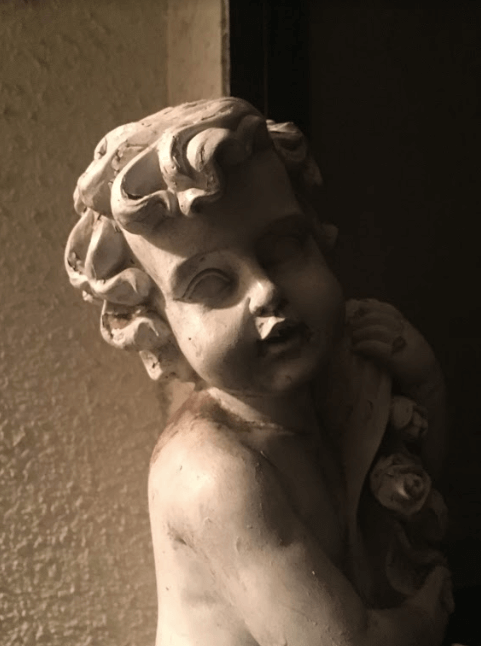 We are rehearsing a duet; a Lion Dance. My usual frames of reference are not very useful and I look for other ways of listening and being. I watch Sensei move, not with my eyes, but with my body. I flatter her with my imitations. Having grown up in Japan, it all feels both foreign and familiar. Inside and outside. I'm sore from trying on a different body.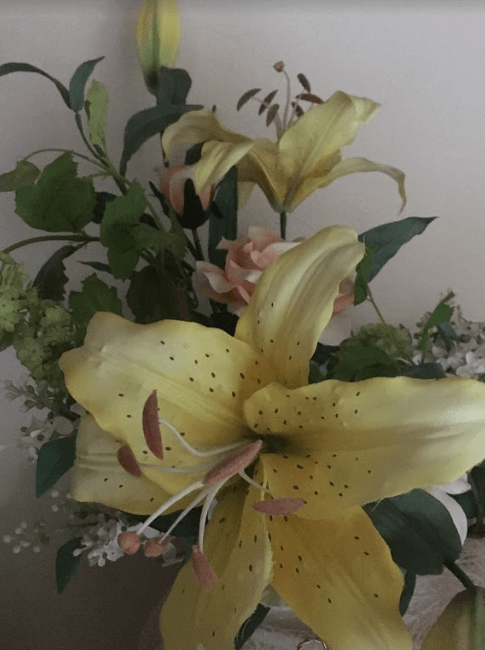 Sensei tells me that she's considering leaving her husband of nearly 50 years. She has a disciple about 30 years her junior; an actor from Tokyo. She says he's convinced they were together in a past life, and are meant to be together again in this life. She asks me for advice. Should she choose the life that she knows, or throw it all away and take a leap of faith? I stay silent.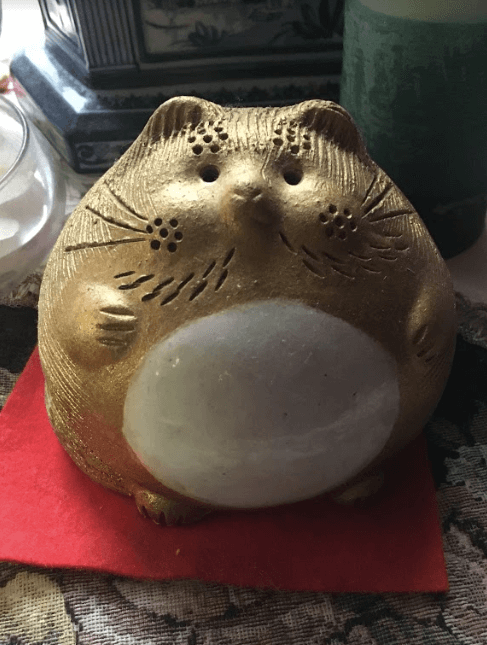 There is a word called "ma" in Japanese, and it comes up a lot during rehearsal. It roughly translates to "gap" or "space" or "pause". It appears to be more important than the structures or movements that surround it. It is that moment before entering the stage; the moment before you move. It cannot be faked, and must be experienced anew every time. The kanji or character used to describe the word is made up of two components; there is a gate or door, with the sun suspended in the middle. Japan is full of appreciation for these moments.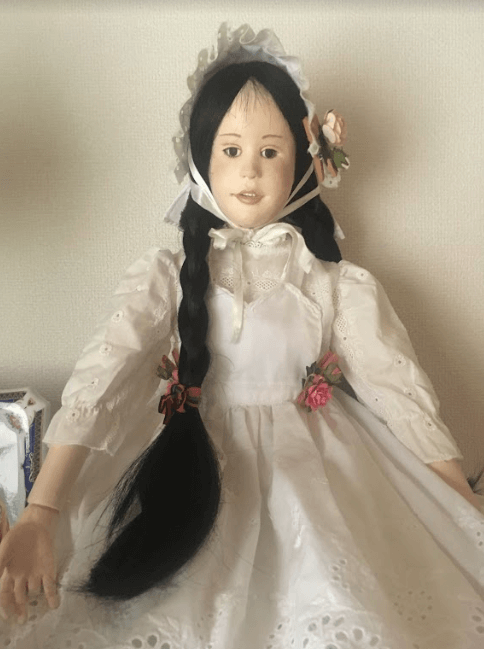 The whole nation is currently braced for the arrival of a massive typhoon. Another extreme weather event. Its measurements and movements are clinically analysed and reported on an hourly basis. The preparations are choreographic and well rehearsed, but there may still be casualties. It is due to hit the mainland soon and flights have been cancelled. So has the All Blacks' match. It's an eerie waiting game.
I'm a long way away from Ōtautahi and the stools are in Sydney. I hope they'll let me borrow them.
Ōtautahi Tiny Performance Festival
Centre of Contemporary Art
30th November, 2019
Words by David Huggins
Performing Object I, 11am, 2pm, 9pm
www.tinyfest.co.nz