ōtautahi tiny performance festival:

artist journal - rebecca jensen
ōtautahi tiny performance fetsival
christchurch centre of contemporary art
november 30th, 2019
10am - midnight
MAP partners with CoCA for one day-and-night of performance by some of Christchurch's most exciting new wave artists.
Tiny Festival draws together a new generation of physical performance makers from Ōtautahi, Aotearoa, and beyond, that embrace taking risks, pushing boundaries, and breaking new ground. Inspired by artists who spark dialogue and ask questions rather than provide answers, the programme features a range of performance disciplines from Performance Art to Theatre, Dance to Poetry, Music to Installation.

MAP has curated a programme of work that transcends our understanding of ourselves and our world and has the courage to speak to the challenges of our times.

We invited the festival artists to talk about their practice and reflect on the work they will be presenting at the festival.
THOUGHTS IN PROCESS
Nowhere - Rebecca Jensen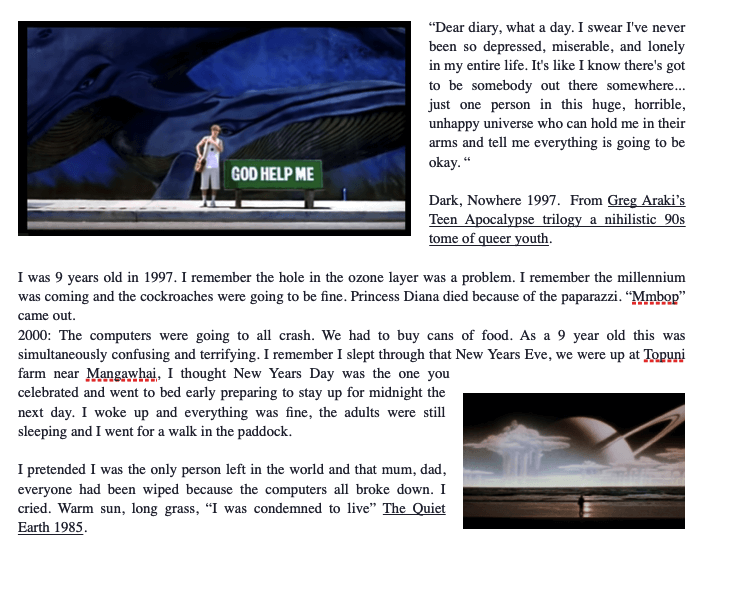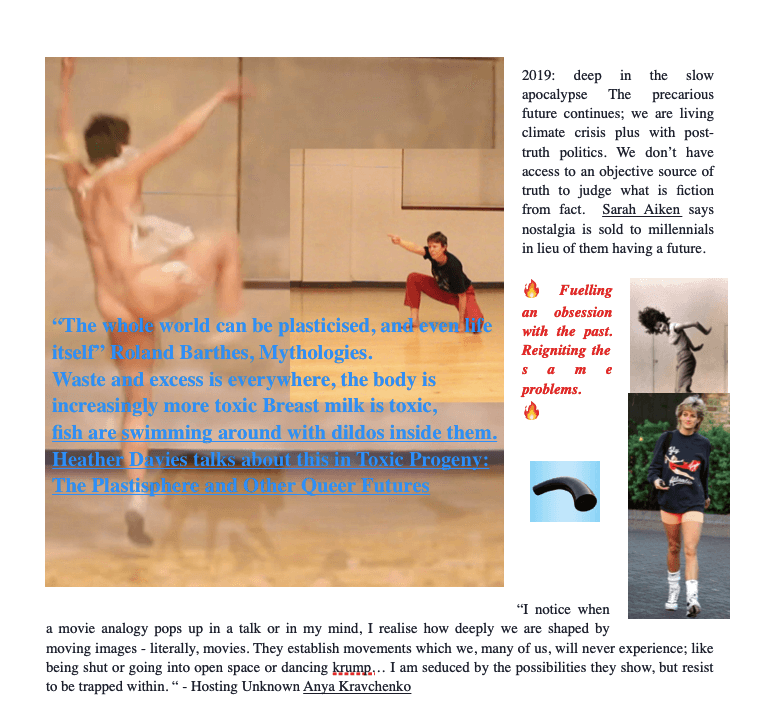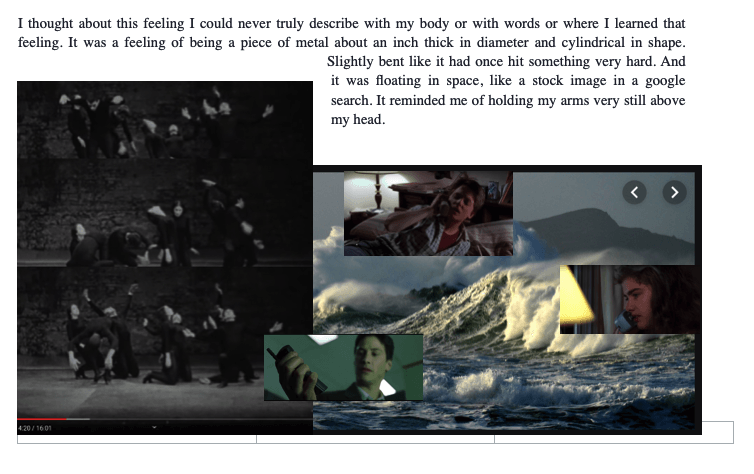 Ōtautahi Tiny Performance Festival
The Centre of Contemporary Art 30th November, 2019
Words by Rebecca Jensen
Nowhere, 9pm

www.tinyfest.co.nz