ōtautahi tiny performance festival:

artist journal - sarah elsworth
ōtautahi tiny performance fetsival
christchurch centre of contemporary art
november 30th, 2019
10am - midnight
MAP partners with CoCA for one day-and-night of performance by some of Christchurch's most exciting new wave artists.
Tiny Festival draws together a new generation of physical performance makers from Ōtautahi, Aotearoa, and beyond, that embrace taking risks, pushing boundaries, and breaking new ground. Inspired by artists who spark dialogue and ask questions rather than provide answers, the programme features a range of performance disciplines from Performance Art to Theatre, Dance to Poetry, Music to Installation.

MAP has curated a programme of work that transcends our understanding of ourselves and our world and has the courage to speak to the challenges of our times.

We invited the festival artists to talk about their practice and reflect on the work they will be presenting at the festival.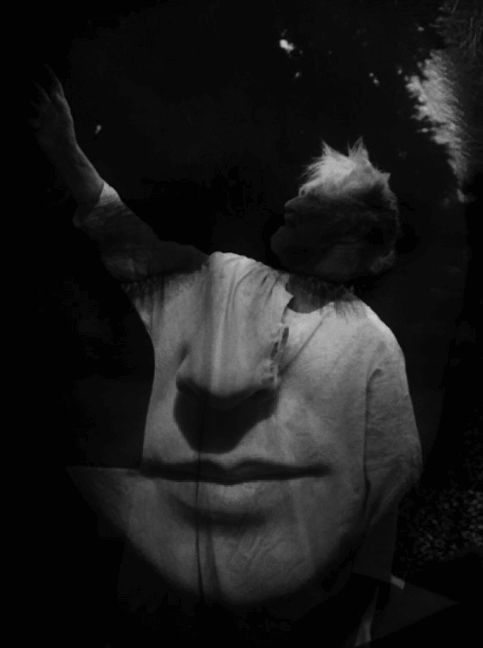 I want to fall in love with motion again. Not the syrupy virtuosic, but a kind that fits snug like a glove, or your favourite old t-shirt sitting alongside the skin with ease, expressive of me and my experiences. I seek a refresh. The chance to sift through the fog of influences currently taking up residence, reconnect. This is my main desire as I work solo.
Dance, rationally understood as action in space and time, or this crazy, innate impulse that used to stab my heart and make me weep when I first fell in love. There's a great t-shirt that circulates the Melbourne independent dance scene, with "dance is a bad lover" written on it ...Yes.
My ego gets all warped and confused by this "art making stuff". I prefer chameleon, enjoying the challenge of adaptation. Evolving to house other people's ideas and perspectives.This is a more comfortable place than the rigour that comes with standing by my own choreographic work. Categorization and labels irk me, but of course I play in this cognitive social pastime too, it's how we survive the life game. The cynic pokes at me, are you playing dissociation dodgeball?
I empower people to move free and fearless in my teaching, but I'm not sure I pay myself the same respect when it comes to making dance. I'd like to show up to myself, daring stronger to draw lines in the sand of Aoteoroa's dancescape.
Get practical. This is the only way to beat the swirl.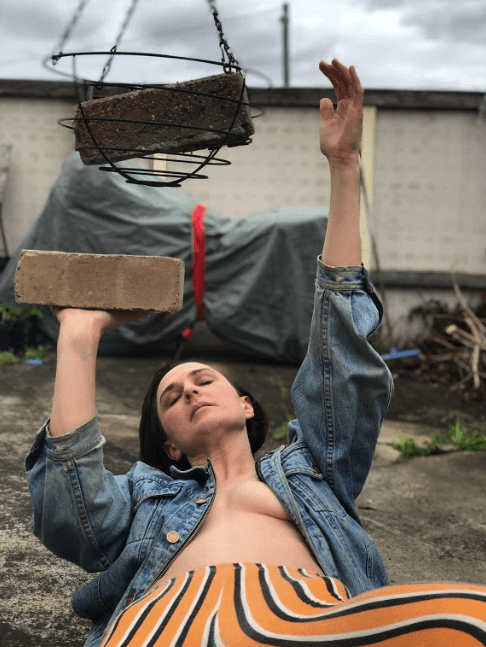 Action. I want to dig my bones into the beast of movement itself. I'm not looking for complacency to churn out whatever steps. I am down on dance to progress, experimentation, risk, critical thinking, the rudder for innovation.
I'm asking myself if the simplicity of intuitive moving stands equal in value to the sincerest of conceptual approaches. I'm bored of the intellectual saboteur and the havoc it causes inner creative freedom. I ask the critical cerebral to pipe down when in the process of generating action.
My practice returns to simple improvisation strategies. One, a three step score by Elenour Bauer I learnt at ImPulsTanz in 2015.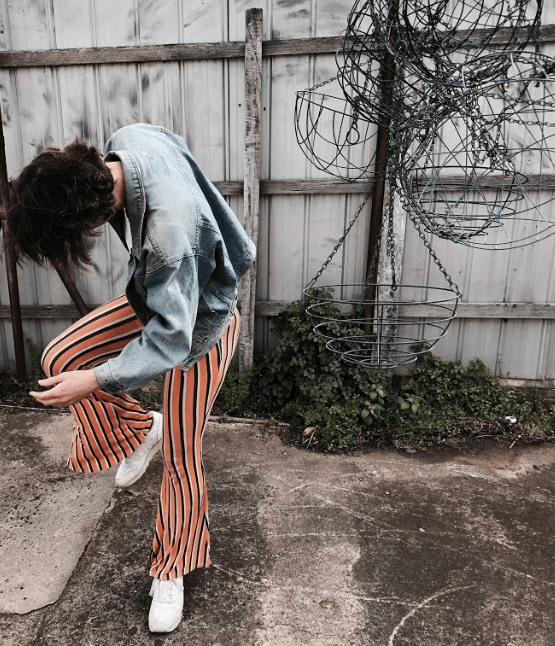 Say yes to the movement before you can recognise it, allow for the unfamiliar. Complete it with your everything, inclusive of facial expression and energy. Observe, learn more about the specificity of action, write about it, get external witness ,try again.
I'm also inspired by improvisation classes with independent Melbourne artist, Jo Llyod. I have never experienced a movement imagination like Jo's. Doing her class is a movement trip, a tumbling concoction of provocative imagery that manages to dismantle movement hierarchies and somehow include it all. The postmodern, the emotive, the anatomical impotence, to name a few.
Space. I am acutely aware of my white privilege. What is the value of another white woman filling the space with conceptual art? I have doubts and questions. I love that more space is available for non-binary expression and the acceptence of diversity that is culturally rising here. Black, white, up, down, useful thinking frames or simplistic and limiting?
I recently read this article Does abstraction belong to white people?, by American choreographer, Miguel Guiterrez. https://bombmagazine.org/articles/miguel-gutierrez-1/ It resonated a lot. Articulating some of my own murky, unformed thoughts on the subject.
Time. I move fast. I tell myself to slow the fuck down often. I witness lots of work in Melbourne that challenges time. Shows that go beyond the sixty minute classic, or ask the audience to sit through elongated slow sequences. Yes, often the potential for boredom arises and now audience has to sit in choice. Stay bored and pissed off, or seek a new layer of experiential meaning. There is magic here. Under this tension, my viewing muscles have been strengthened somewhat. I like this new endurance.
Sound. I am exploring the parameter of my childhood cassette tapes, to trigger stored physiological memory. Listening, responding to them in movement, going with and against the rhythmically conversational structures, are all part of this process. Caleb Wright is also creating a soundscape to carry the cassette recordings into a palpitating, trance-like transcension. Immersive, reflective, a warm nostalgic swarm, of our time.
I look to musical compositional procedures often, to inform how I generate and structure movement material, inspired by 'generative music principles' coined by Brian Eno. I often revisit John Cage and Merce Cunningham's philosophical genius and groundbreaking movement, sound partnership, undeniably nuzzled in. The intersubjectivity between sound and body astounds and excites me.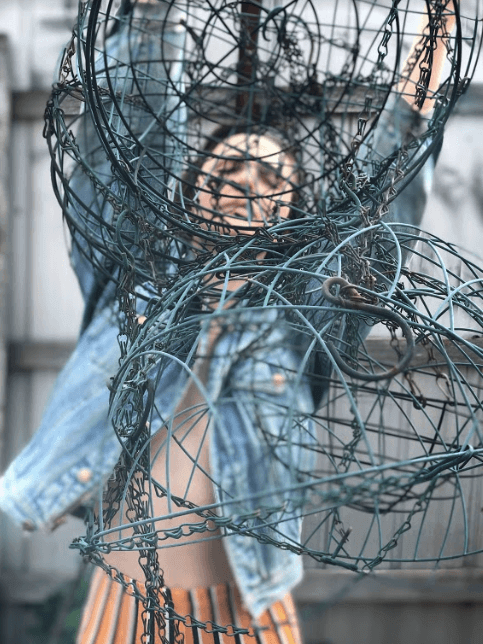 Ōtautahi Tiny Performance Festival
The Centre of Contemporary Art 30th November, 2019
Words by Sarah Elsworth
My Kin Blue, 4pm
www.tinyfest.co.nz