Movement Art Practice.
Movement Art Practice (MAP) is a Not-For-Profit contemporary dance organisation based in Ōtautahi Christchurch. MAP believes in an Aotearoa where contemporary dance and performance is woven into the cultural fabric of our community.

MAP runs community dance classes, artist residencies, community performance events, and workshops.
You can find us at 76 Hawdon Street in Sydenham, Ōtautahi Christchurch.

We are hiring!
The MAP Board is delighted to invite applications for the Kaiwhakahaere Director role
at Movement Art Practice
The Director leads MAP and reports directly to the Board. With a commitment to professional movement artists, choreographers, and producers, as well as community practice, this role is an exciting opportunity to contribute to the dance and movement ecology of Ōtautahi and Aotearoa.
For more information and to request the full Job Description, MAP's Strategic Plan, and application timeline, please email
recruitment@movementartpractice.org
To apply, please submit your cover letter and Curriculum Vitae in pdf format to
recruitment@movementartpractice.org by midnight, Sunday 28 May 2023.
adult community classes
MAP offers a range of dance and movement classes that you won't get anywhere else in Christchurch. Leave your assumptions of dance class at the door and let us give you a new take.

Current schedule:

Monday
7:15pm Māori Movement (Mahi Poi)

Wednesday
5:30pm Māori Movement
7:00pm Mindful Movement

Thursday
6:45pm Muscle & Bone

Friday
6:00pm Friday Grooves

Saturday
10:15am Open Contemporary
Technique & Choreography
You can choose to drop-in on a casual basis $20 per class
or get an Unlimited Monthly Pass for $60
(incl. all adult classes listed above)

creative kids dance

We would love to have your child dancing with us at the MAP studio!

We are super excited to nurture the next generation of innovative choreographers, fluent dance writers, and curious dance audience members.
We're running classes for 5 - 8 year olds on Saturdays during school terms. If you are looking for an alternative to the traditional dance studio model for your children, this is the place for you!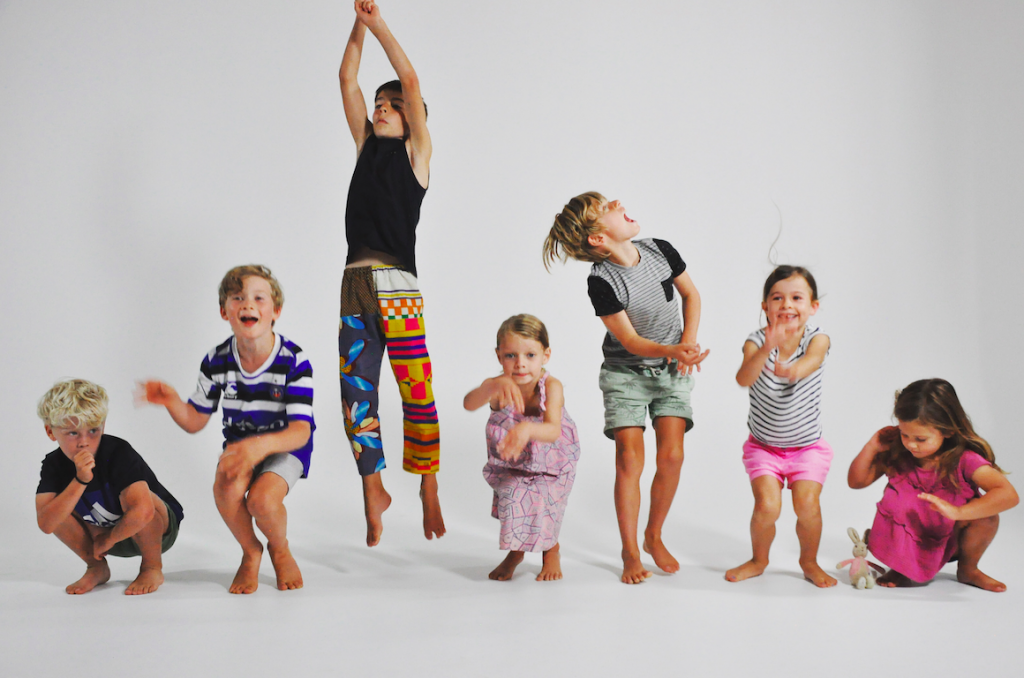 the map sessions
7.00pm Fridays on request
MAP Studio
BYO Drinks | KOHA Entry
The MAP Sessions are a monthly studio happening and social gathering where we invite our In-House Artists and local performance artists to share a snippet of what they are up to at the moment, including live improvisations and works-in-progress.

Make your request on
info@movementartpractice.org
quarterly publication
This is a platform for MAP's IN HOUSE STUDIO ARTISTS, DANCERS, CHOREOGRAPHERS, and MOVERS OF AOTEAROA to share WORDS, SCORES, CLASSES, IMAGES . It is intended as a source of INSPIRATION, to be a MEMENTO and MOMENTO.
You can read our past issues at MAP. Keep an eye out for submission calls on our social media channels

Printed Books $10
MAP supports and encourage performance makers and audiences to be daring and experimental.
MAP will position Ōtautahi as a sustainable creative hub for emerging and established movement practitioners.
MAP embraces all people, all bodies, and all forms of movement practice at MAP.
We celebrate the ability of contemporary movement to offer informing and enduring experiences.
We uphold the mana of contemporary movement as a professional practice.
appreciation through experience
MAP provides a platform for community dancers
to get to rub up alongside practising dance artists in a variety of ways.
We have a range of classes available throughout the year, which cater to a wide range of abilities and interest, working with out skilled tutors.
Join guest artists for one-off workshops and learn about the choreographic process, attend an artist talk or read artist reflections on our blog.
We offer space and time for you to research and share ideas through research in-studio, teaching, and contributing to our publication.
We run half and full day workshops for businesses looking to support their teams. We facilitate sessions that allow participants to reconnect with their bodies in motion through therapeutic guidance as well as improvisation that tunes into performance, communication, and creativity.