weekly community contemporary dance classes for adults and children


MAP provides a space for anyone who is interested in engaging more deeply with their moving body.
We have a range of classes including Body Work, Improvisation, Contemporary Technique,
Contact Improvisation, and Creative Dance for 5 - 10 year olds.
All our classes are taught by professional dancers and dance makers.
Join us at the MAP Studio,
76 Hawdon Street, Sydenham, Ōtautahi Christchurch.

All are welcome to share and connect through movement.
2021 pricing
Adult Weekly Membership Subscription



(Unlimited classes each week and exclusive Membership discounts on movement labs and events)
Price: Annual Donation $150 plus $25/week
Unlimited Month
Price: $150
10 Class Pass (2 month expiry)
Price: $160
Creative Kids Dance
Price: $150 per term

Casual Drop In
Price: $20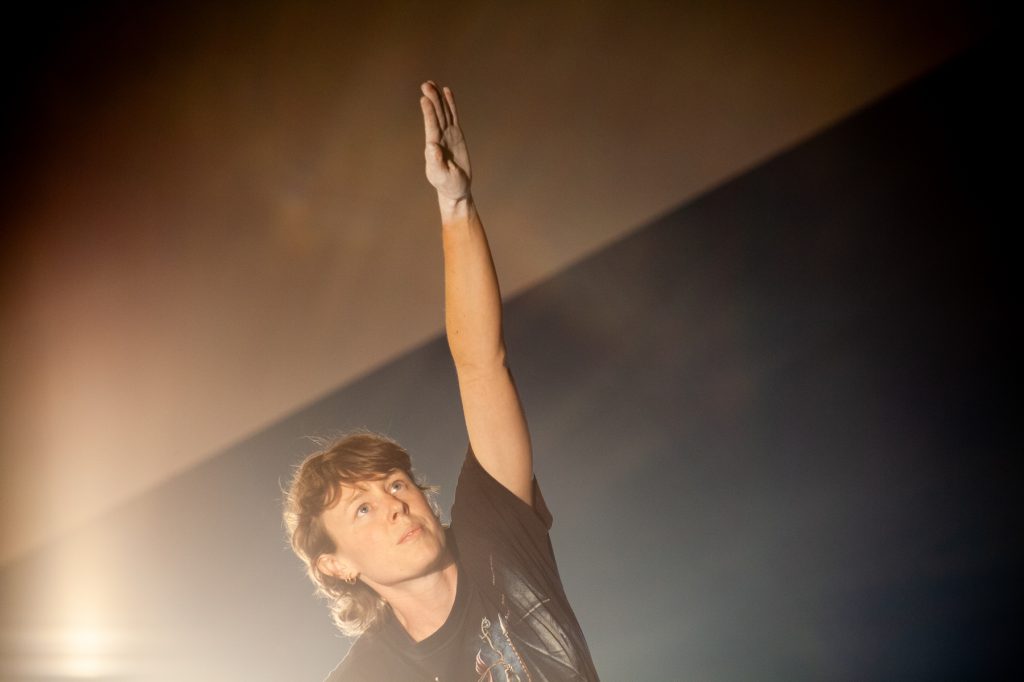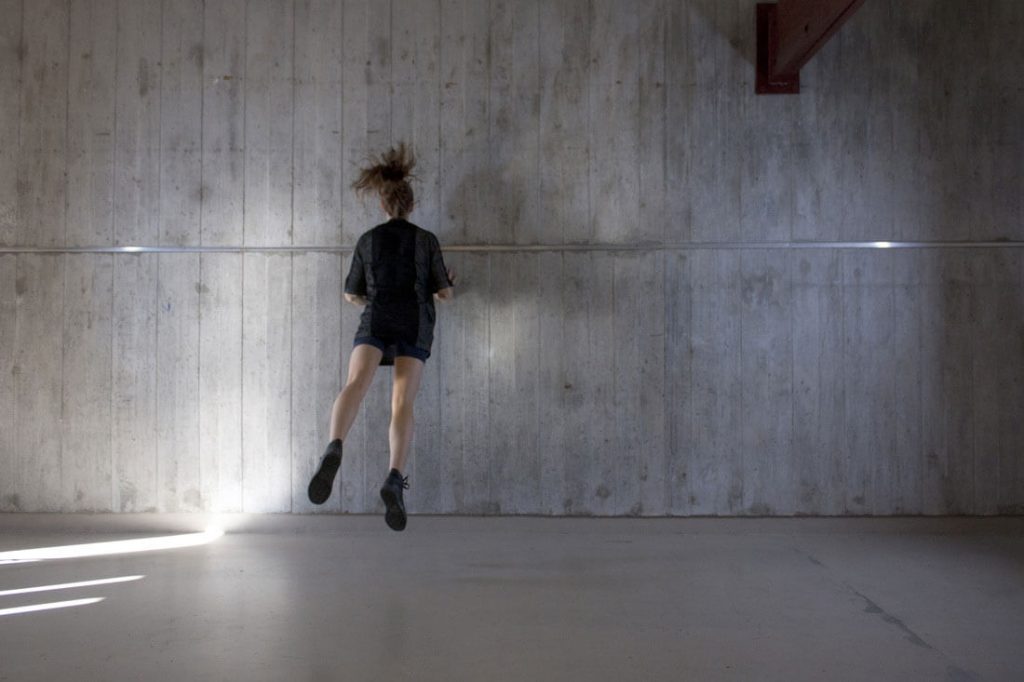 2021 schedule
Open Adults Contemporary
When: Monday 7:15pm - 8:30pm
Tutor: Julia Harvie
Body Work & Improvisation
When: Wednesday 5:30pm - 7:00pm
Tutor: Robyn Jordaan
Open Adults Contemporary
When: Wednesday 7:15pm - 8:30pm
Tutor: Anu Khapung
Creative Kids 5 - 7yrs
When: Saturday 8:45pm - 9:30am
Tutor: Olivia O'Brien
Creative Kids 8 - 10yrs
When: Saturday 9:45am - 10:30am
Tutor: Olivia O'Brien
Hañsa Yoga
When: Saturday 10:45am - 12:15pm
Tutor: Anu Khapung
Contact Improvisation Skills
When: Last Sunday of Each Month 3:00pm - 5:00pm
Tutor: Lisa Mills
Open Adults Contemporary with Julia Harvie
MONDAYS 7.15 - 8.30pm
75 minutes
This class is pitched at a more advanced level. However, as with all MAP classes, this is inclusive to all people with adaptable movement options. Julia's classes are dynamic, fast-paced, using wrapping and unwrapping, moving in circular pathways and streamlines with twists and curves. This class will develop stamina, flow and softness in and out of the floor.
Body Work & Improvisation with Robyn Jordaan
WEDNESDAYS 5.30 - 7.00pm
90 minutes
Robyn's class draws on a variety of related therapeutic and creative movement practices explored through visualisation, provocations to explore creative processes, and efficiency and ease of movement. No experience required. No choreography to learn, just the freedom to explore your creativity mind and body through movement.

Open Adults Contemporary with Anu Khapung
WEDNESDAYS 7.15 - 8.30pm
75 minutes
As a Nepalese woman, it is in Anu's culture to dance. She grew up with Nepalese dance deeply embedded in her life.
Anu's class brings dynamic physicality and athleticism. Her movement is grounded, organic, fluid, and explosive, falling into surprising angles and astonishing pathways.
Creative Kids Dance with Olivia O'Brien
SATURDAYS
5 - 7 year olds - 8.45 - 9.30am
8 - 10 year olds - 9.45 - 10.30am
45 minutes
Give your children a refreshing and creative start to their dance journey. MAP kids classes nurture your child's unique creative voice through movement. Using imagery and improvisation, Olivia will teach the ways dance allows them to engage and understand themselves and the world aroud them. No uniforms, no exams, just the joy of dance.
Hañsa Yoga with Anu Khapung
SATURDAYS 10.45am - 12.15pm
90 minutes
A therapeutic movement practice designed to support optimal movement performance and postural function with greater ease. Through Hañsa Flow you will further develop an understanding of human movement and natural biomechanical rhythms. An excellent compliment to your dance practice.
Contact Improvisation Skills & Jam with Lisa Mills
Last Sunday of each month - 120 minutes
You will build greater awareness of your own inner landscape of movement, and then come together with another to discover the joy and delight of the dance of 'we'. You will learn:
- playing with the artistry of falling off balance and




counterbalance

- finding the shelves of the body

- learning the mechanics of the body in order to




handle someone else's weight or be lifted

- breathing techniques and how momentum




influences movement
You do not need a dance partner to attend. Contemporary dance has been informed by Contact Improv over the years, and a great resource to create inspired choreography from.