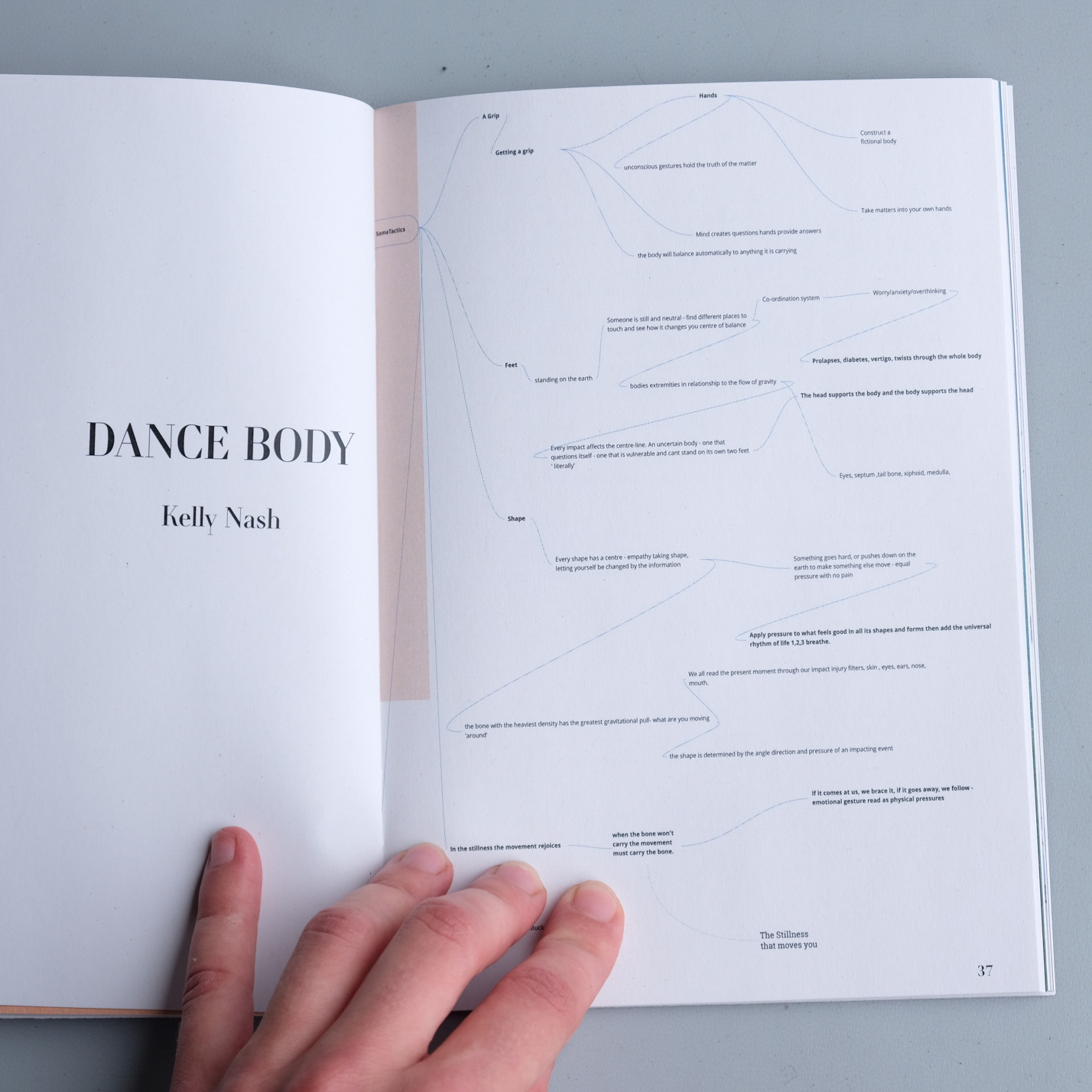 The Map started in 2021 as Movement Art Practice's in-house publication.
Its editors publish choreographic scores, scripts, documentation, reviews, research and other archival material from inside Aotearoa's dance community. The aim of the publication is to be an access point for dancers and movers, and those curious about dancing and moving.
As Robyn Jordaan, the inaugural editor, wrote: "Here is a space for validation. Here is a space for the demystification of contemporary dance. Here is a space that is not hierarchical. Here is a space for the sharing of knowledge."
Keep an eye out for submission calls on MAP's social media channels.
Physical copies are available for $10 each from the MAP studio.