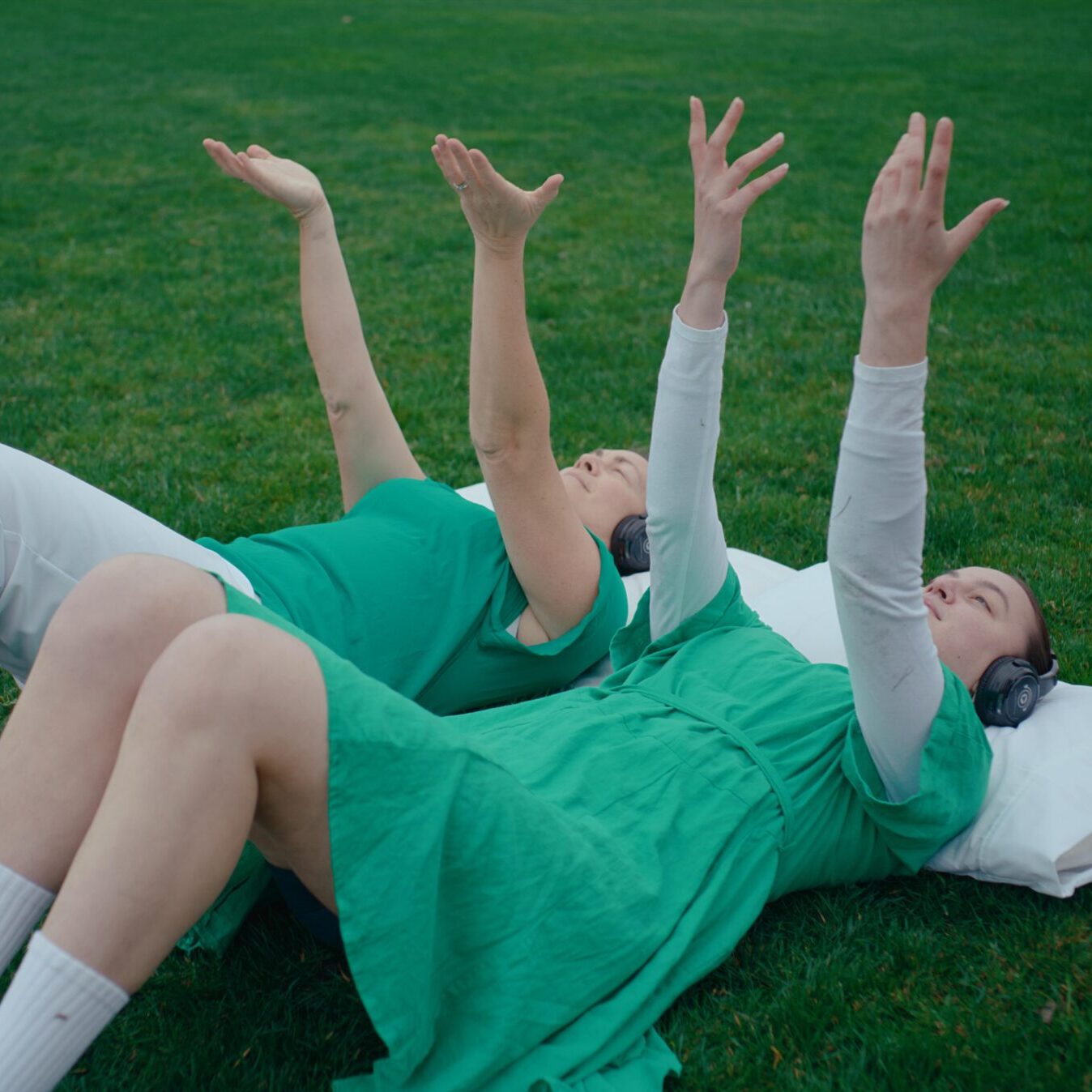 Community Choreographic Project 2023 - GREEN SILENCE
GREEN SILENCE is a site-specific work transforming the community function of the park; into a concoction of performance encounters, through a meditative walking experience for the audience. Set to a stunning cinematic sound score composed by talented multi-instrumentalist, musician and composer MOTTE Anita Clark.
Choreographed and directed by Sarah Elsworth, this piece aims to explore and unpack the community function of the park. An unbiased space. An open expansive wasteland absorbing our intimate thoughts, conversations, secrets & desires. 
The park does not care for the noise in our heads.
The grass sits there patiently. 
Port hills hug. 
Ōpāwaho river weaves.
Silence allows only silent people to walk through it.