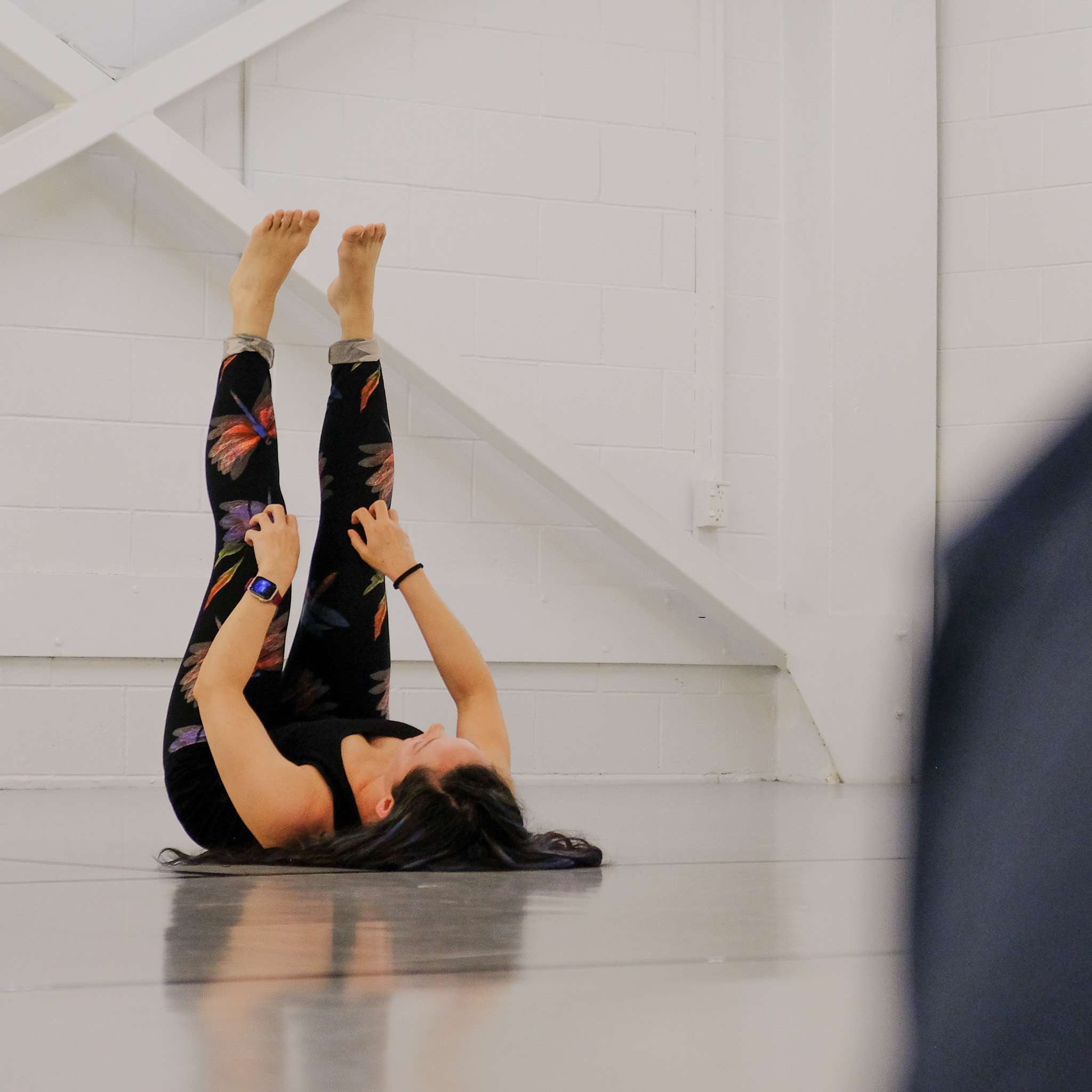 Our In-house Artist in Residence Programme
Need some extra time in the studio? Wanna develop your practice further? Take advantage of our in-house residency programme!
MAP has a number of local movers as ongoing artists in residence. They pay an affordable weekly subscription for 3 hours of studio access each week that can be accrued. MAP hosts public sharings of their works on request and they contribute to The Map publication.